Vikash Law School, Bargarh
ବିକାଶ ଆଇନ ମହାବିଦ୍ୟାଳୟ , ବରଗଡ
Webinar On National Anti Terrorism Day
First Batch of Vikash Law School
Second Batch of vikash Law School
Legal Awareness Programme
The objective of the Program was to promote consciousness of legal culture and to build public awareness related to the said topic
Previous
Next

Welcome to
Vikash Law School,
Bargarh
Vikash Educational Group was conceived in the year 2002 to meet the highest educational expectations and need of the parents in the State of Odisha. From a small school with merely 220 students at Bargarh, it has now become a group of institutions offering quality education to over 7500 students in the cities of Bargarh, Sambalpur and Bhubhaneswar from KG to PG in several professional, technical and engineering courses for both day and residential students.

Vikash Law School is a premier educational institution offering legal education since 2015. It is situated in Bargarh district of Odisha. It is the integral part of the Vikash Group of Institution. Vikash Law School epitomizes excellence in legal education especially in western Odisha and generally in Odisha.
Read More...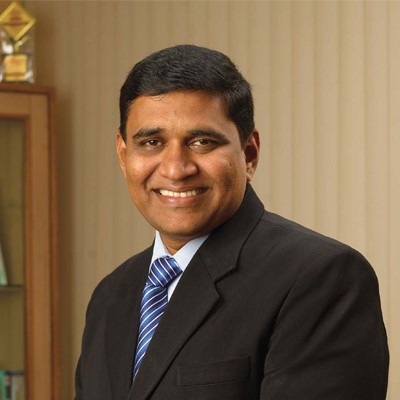 Transformation of the society should take place from the roots; only then we can soar in the sky. Vikash is committed to play a key role in shaping the future of the world by grooming the future citizens. The endeavour is to set a path to systematic education with global relevance, so that the students are groomed to meet the challenges and emerge successful with a global outlook.
Admission
Admission open for 2022-2023
+91 9853172015
+91 9124025319