Welcome to
Vikash Law School,
Bargarh
Vikash Educational Group was conceived in the year 2002 to meet the highest educational expectations and need of the parents in the State of Odisha. From a small school with merely 220 students at Bargarh, it has now become a group of institutions offering quality education to over 7500 students in the cities of Bargarh, Sambalpur and Bhubhaneswar from KG to PG in several professional, technical and engineering courses for both day and residential students.

Vikash Law School is a premier educational institution offering legal education since 2015. It is situated in Bargarh district of Odisha.
It is the integral part of the Vikash Group of Institution.

Vikash Law School epitomizes excellence in legal education especially in western Odisha and generally in Odisha. Its innovative and creative educational experiments have set it apart from other law colleges in this region. The College is committed to provide excellent infrastructural facilities and environment to advance and disseminate learning and knowledge of law.

It produces a vibrant community of students through rigorous academic programs like seminar, webinar, workshop, debates etc. and conscientiously prepares them for successful and responsible law professionals.
The Law school has been blessed with the guidance and patronage of Shree D. Murli Krishna, Honourable Chairman, Vikash Group who is a source of inspiration himself.

Our vision is to inculcate an approach through continuous endeavour to provide quality legal education, professional skills and positive attitude for higher goals, professional skills and social responsibilities. Since the pandemic period started the law school has been organising webinars frequently through online mode inviting distinguished speakers from all over India. Our dedicated staff are always ready to present themselves for the interest of the students.
Vision
Our vision is to be the preference of students and employees and be recognized for excellence in the professional higher education relevant to the need of society. To build VIKASH LAW SCHOOL with a reputation that matches with leading world-class Law institutions.
Further to disseminate top-level professional legal education by molding the students to be competent legal professionals and to transform them into persons with the right combination of practical knowledge, academic excellence, personality with spiritual values.
Mission
"The mission of Vikash Law School is to invest students with a sophisticated understanding of law in a global context, while simultaneously imparting the understanding of professionalism, legal ethics, and lawyering skills which is necessary to serve clients and the broader society.
Vikash Law School aims at developing conceptual and practical skills of students and helps convert the abilities of students into legal and managerial competence which is the need of the hour. We strongly believe that a blend of relevant knowledge, skills,
and the right attitude is essential for the overall development of students which will determine their growth and success in the legal field. We commit to maintaining equal focus on practical training and communication skills in addition to quality professional education.
We ensure to enthusiastic students secure a successful career with a variety of legal knowledge and human values. "
Messages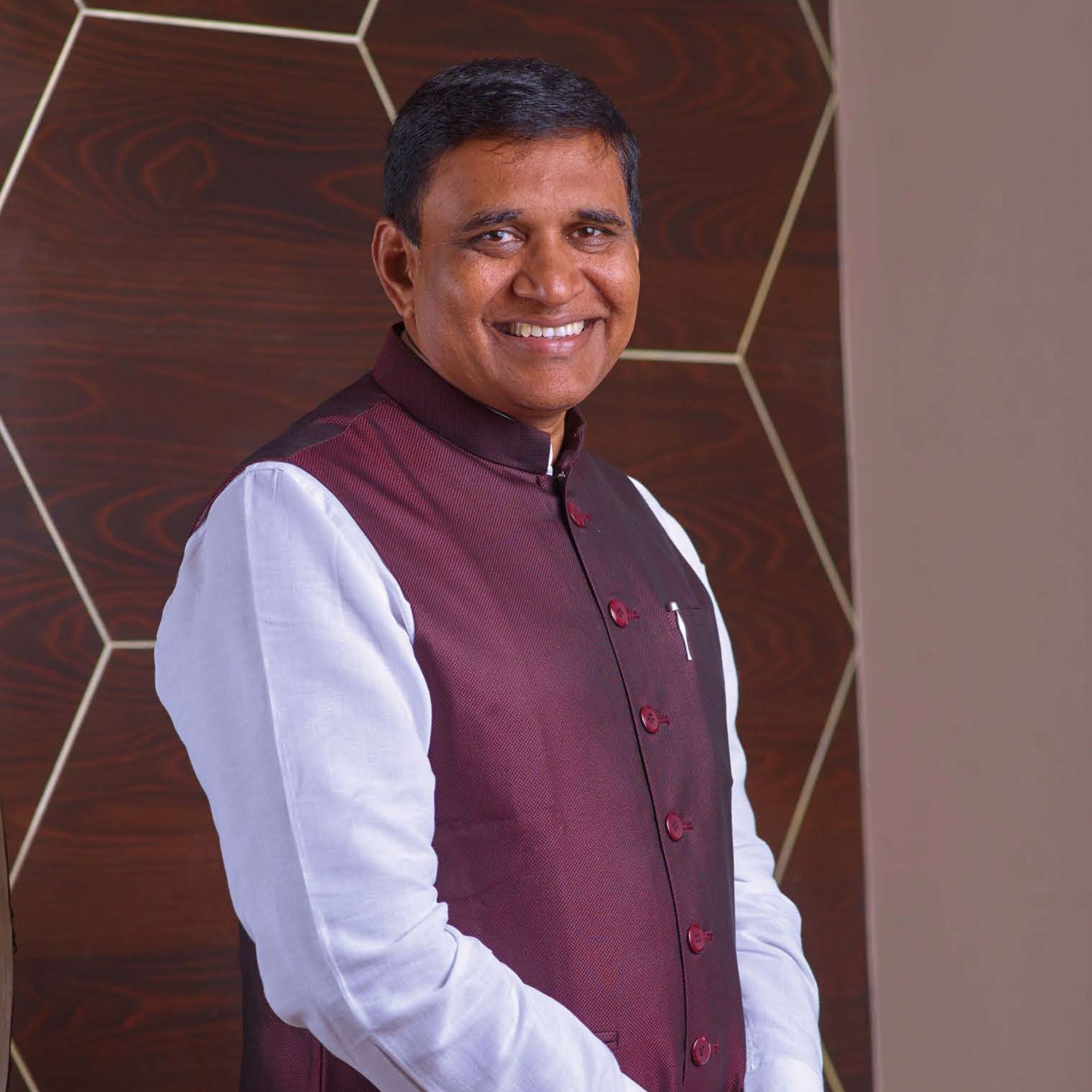 Chairman
"It was easy to conceive the idea of Vikash. The real challenge was however in giving shape to the idea. The only way to judge our progress has veen, is and will continue to be, the overwhelming response of students, parents and well-wishers. I am happy that we are doing our bit for the people of Odisha."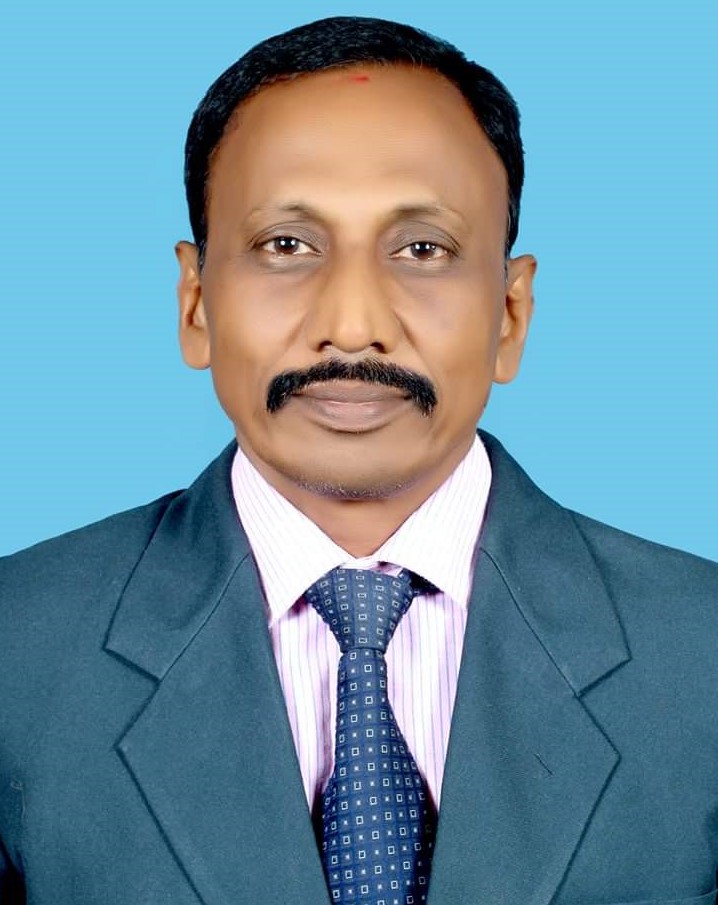 Principal
Legal Education in India has undergone a sea change to face global competition. It has a new role to promote skills for democratic governance and accuracy of expression. Our institution believes in the overall personality development of budding lawyers and enthusiastic legal professionals.
To inspire students to become well-equipped legal professionals,
the clinical legal education that we provide enhances knowledge to face global challenges especially in the field of law. In a transcending society, like ours, the teaching pedagogy casts a mutual responsibility upon the institution and students to serve humanity with cosmopolitan excellence.
Vikash Law School has a student-centric campus in which students have better scope to stride into the competitive global market with confidence and human value. Vikash Law school is a knowledge space not only to award a professional degree but also to shape an integrated personality to meet social challenges.
I thank one and all who have extended their valued support in achieving our goal.
Management
Meet the people who Made it Possible.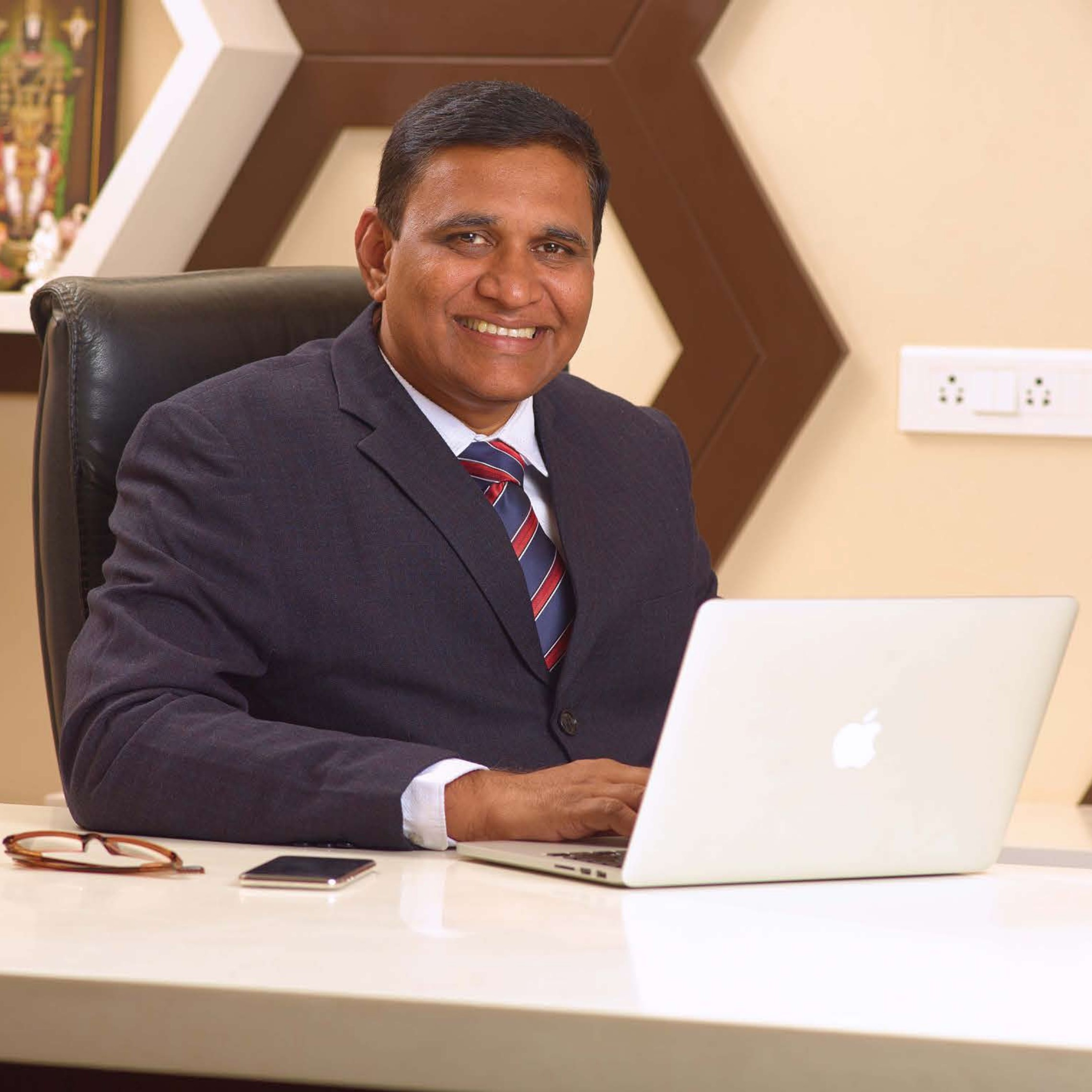 D. Murali Krishna
Chairman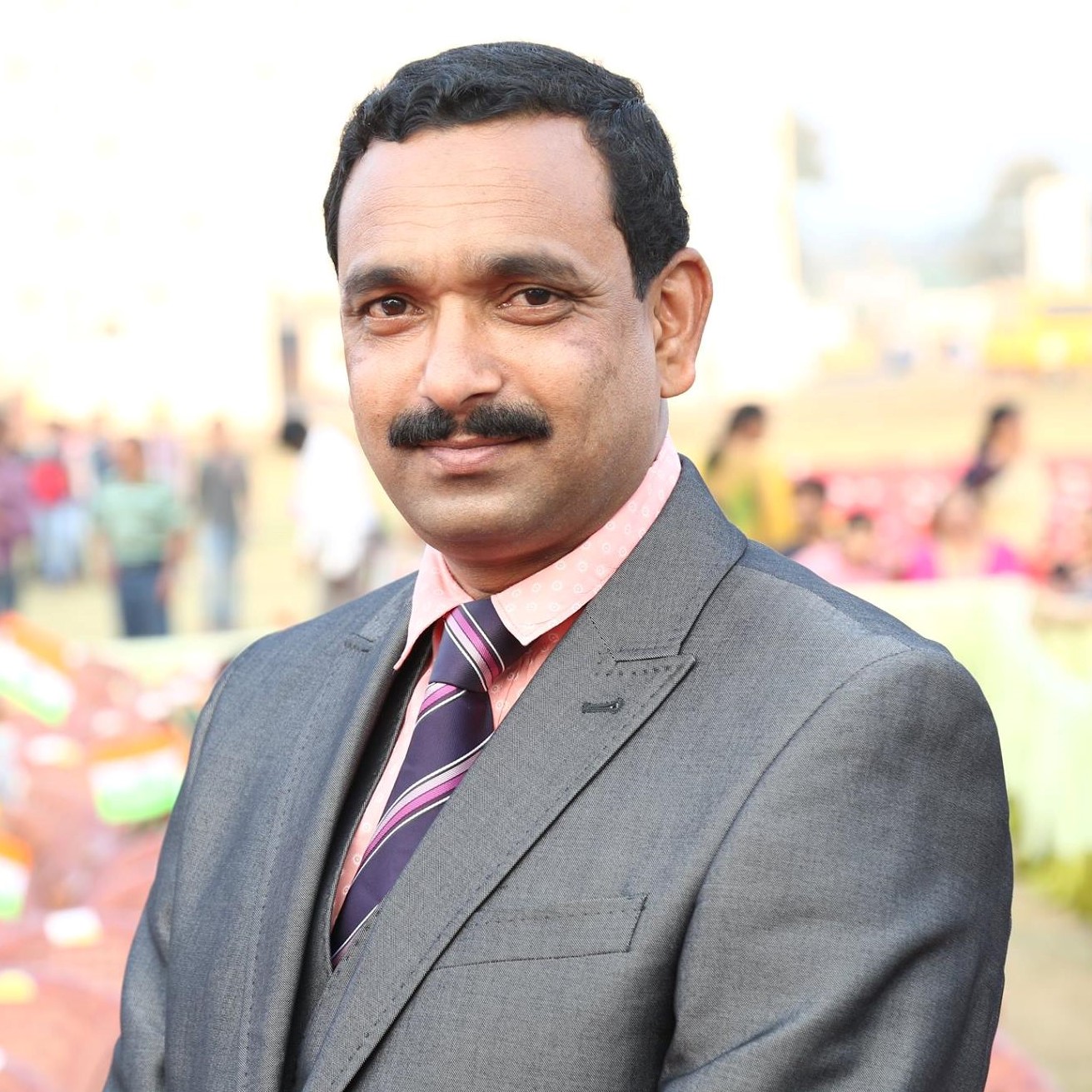 G. Bhaskar Rao
Managing Director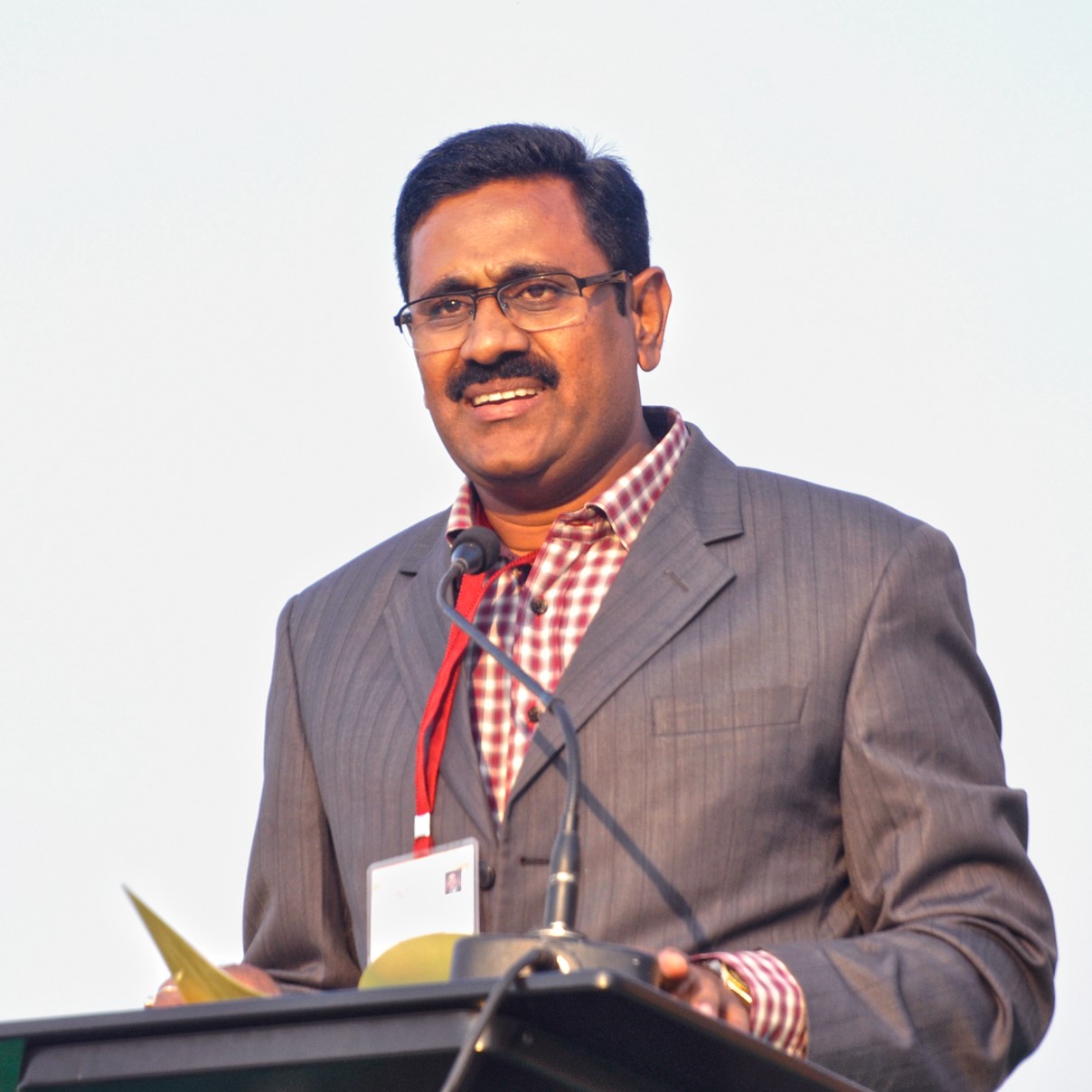 D. Nageswar Rao
Exicutive Director
V. Srinivas
Exicutive Director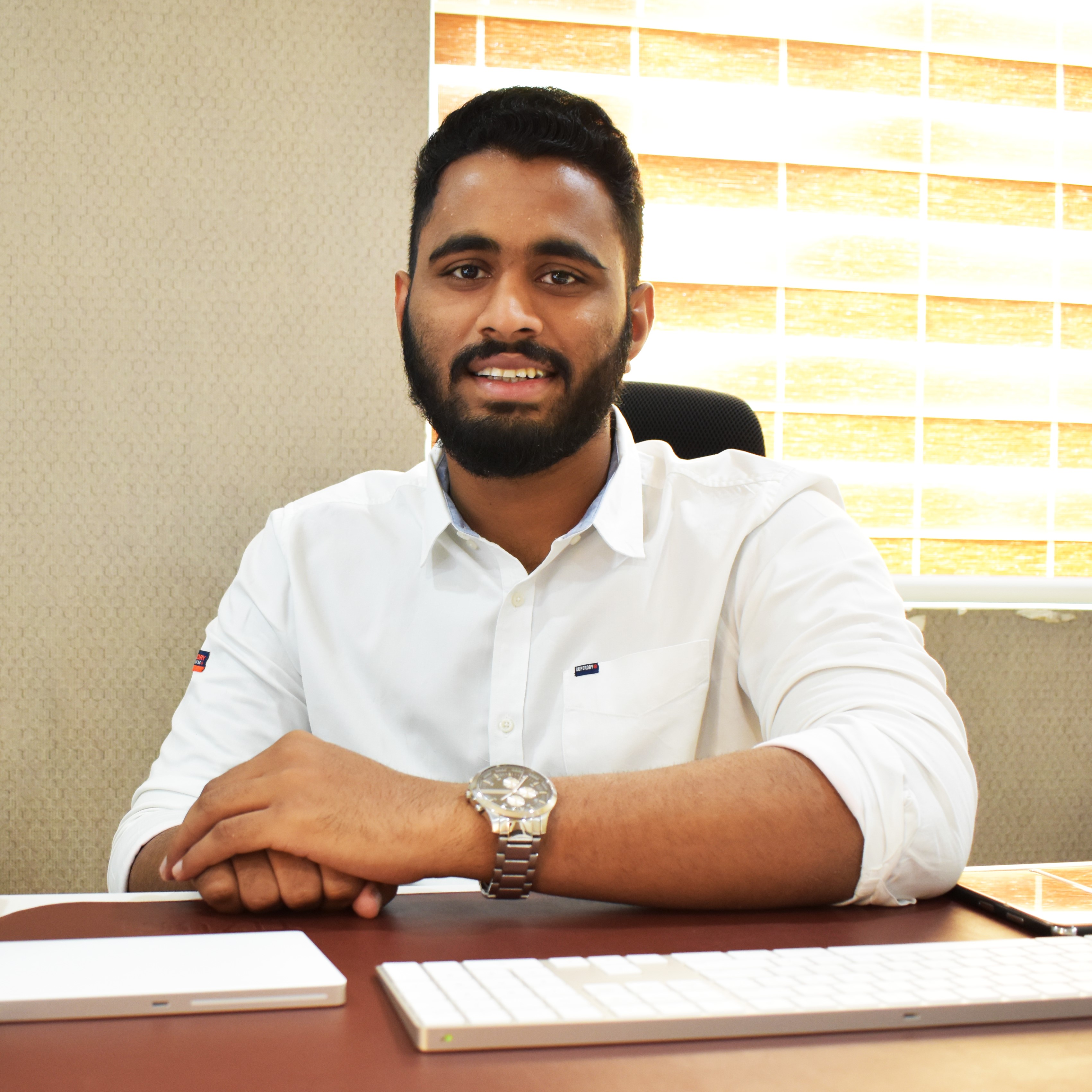 Vivek Dasari
Administrative Director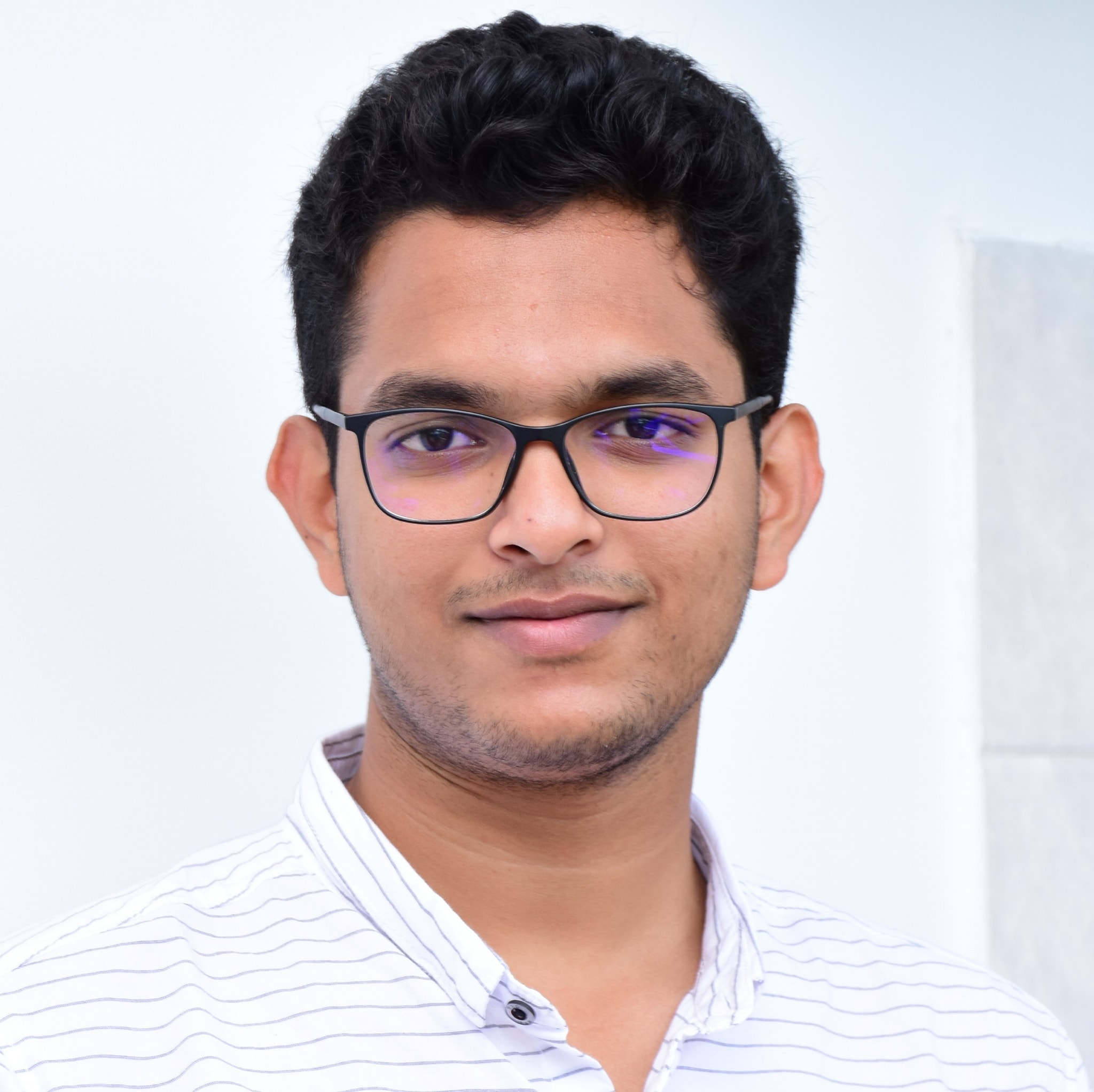 G. Ramakrishna
Academic Director